We hardly and carefully worked on new update of "Tim the Fox – Paint" and now we are ready to impress you with brand new levels.
"Right Colors" level pack has 12 levels, and your child will need all attention to restore right colors after tricky Max the Wolf.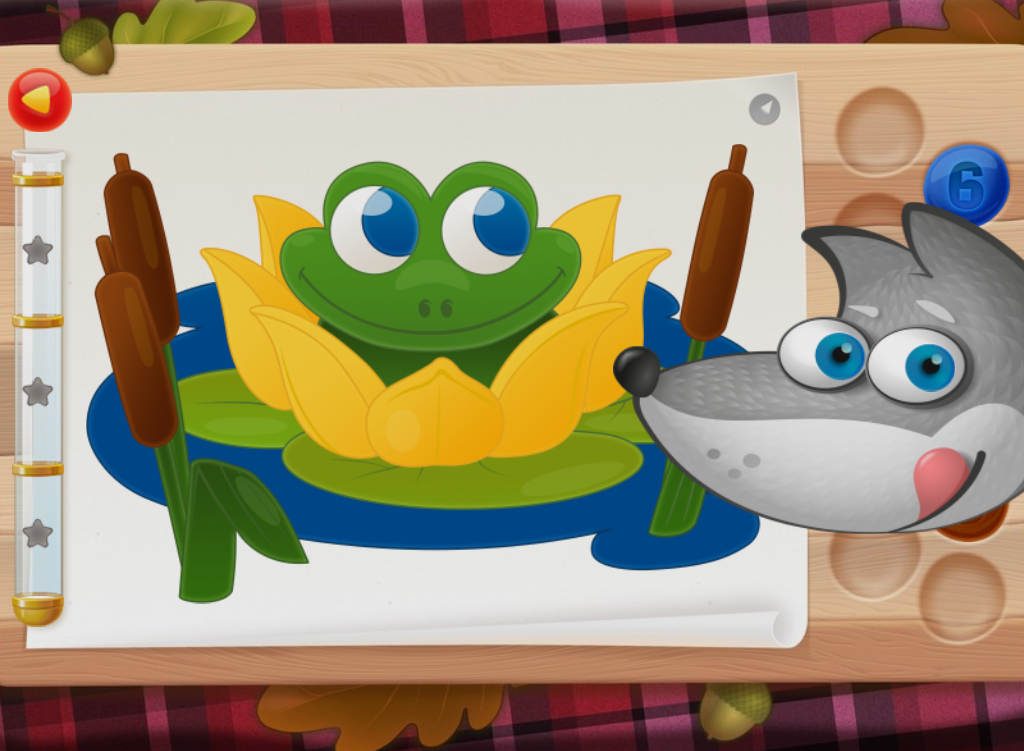 We are waiting for your reviews!