Facing the New Year and Christmas we released the new game Timm the Fox-Puzzle 2. It is just a continuation of a series of puzzles from Tim the Fox
Tim the Fox is divided into 2 main parts: transport and winter fairy tale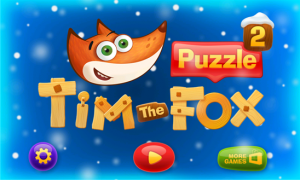 A kid will first deal with different kinds of surface transport and then lose himself in the fairy atmosphere of winter holidays.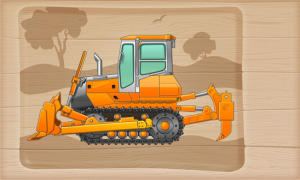 Throughout the game a child will meet already familiar characters.
Make holiday for your kids!