Coloring is an activity that kids always enjoy, and coloring books full of cartoon princesses are especially fun and interesting!
"Tim the Fox – Paint the Princess" is a delightful, charming coloring book for children that lets your kids have fun and immerse themselves in a fairy-tale world. All the princess pictures in the coloring book have been chosen to appeal to the littlest drawing enthusiasts — and their parents too. Each level of the coloring book lets your child enjoy painting while developing their imagination and creative thinking.
PAINT THE PRINCESS!
As they play through the levels of the coloring book, your child can engage their sense of fantasy and color the pictures in however they want. Alternatively, they can show off their cleverness and attention to detail by coloring by numbers.
"Tim the Fox – Paint the Princess" features:
Heroines from famous fairy tales, including gentle Cinderella, the courageous Little Mermaid, brave Dorothy, delicate Thumbelina, and curious Alice
Mini-games with each fairy-tale character
A gorgeous color palette
Vivid animations after each level
Develop your child's creative abilities
A simple, easy-to-understand interface
If your child shows an interest in drawing, this coloring book full of princesses will definitely appeal to little artists. Have fun!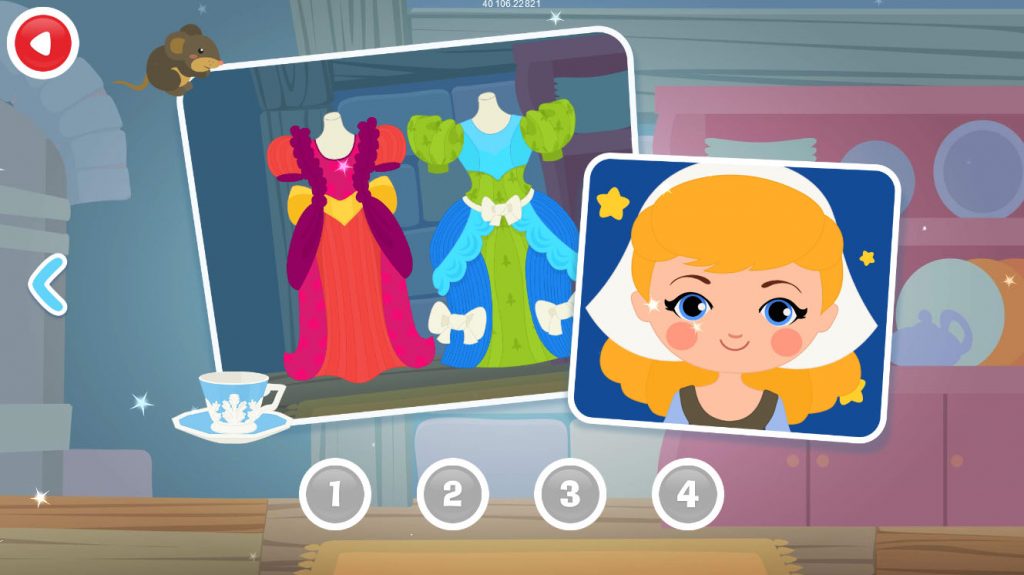 UNLOCK FULL GAME!
– Pay for the app once and play as much as you want!
– No time limits or maximum scores
– No built-in ads
– No paid content
– Play without a WiFi connection or internet access
Tim the Fox — Paint the Princess — AppStore
Tim the Fox — Paint the Princess – Google Play
We will be happy to see your reviews and comments! :)
Video preview of our new game is here