This time Tim the Fox is among 8 top Windows phone apps for children according to "WhiteCode".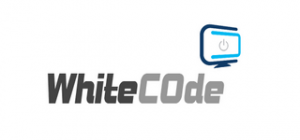 And other great news: Tim the Fox is among the best educational Windows Phone apps for children in Italy and France!
It is so amazing that children study while playing Tim the Fox game!